Unitary Method
Here are some self-marking exercises of problems which can be solved using the unitary method. This is a technique in mathematics for solving particular types of problems. It involves scaling down one of the variables to a single unit, i.e. 1, and then performing the operation necessary to alter it to the desired value.
For example if six coins weigh 66g. What would seventeen coins weigh?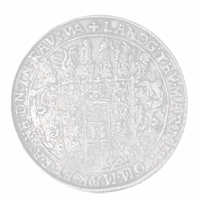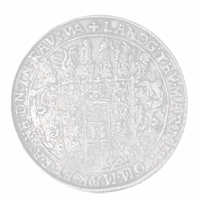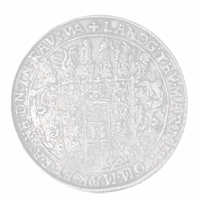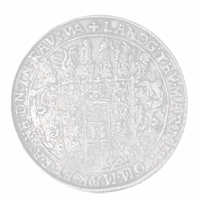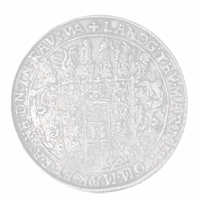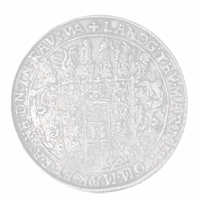 Consider the weight of one coin first
1 coin weighs 11g (66÷6)
Now it is easy to calculate the cost of seventeen coins
17 coins weigh 187g (17 x 11)
There are currently two sets of questions you can try. Level one involves calculations you could do in your head while the numbers involved in level 2 are a little larger.