Drag the numbers onto the grid so that the sum of the four numbers around a circle add up to the total given in the circle.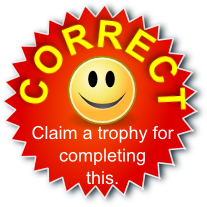 Well done. You have solved this puzzle. You can claim a trophy or try one of the other similar puzzles waiting to be solved.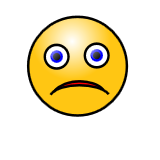 Your answer is not correct.
1 Clue
2 Clues
3 Clues
4 Clues
5 Clues
20
18
17
15
8
15
22
Clear
New Puzzle
Check