Each bus can hold 11 passengers.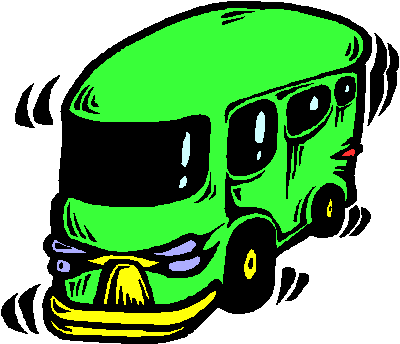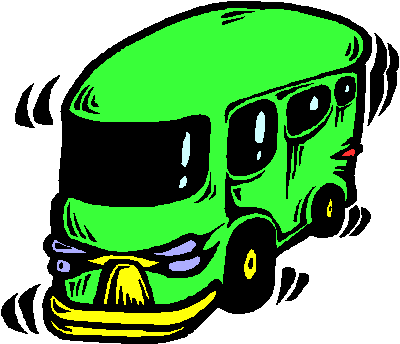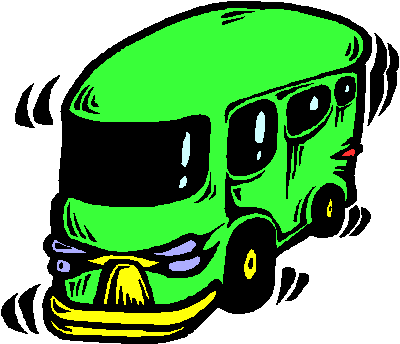 The Hernandezes

The Kings

The Wrights

The Lopezes

The Hills

The Scotts

The Greens

The Adamses

The Bakers

The Gonzalezes
Can you assign families to buses without having to split families up?
Answers
Here's one solution. There may be many more!
Bus 1
The Kings
The Hernandezes
The Adamses

Bus 2
The Wrights
The Hills
The Lopezes

Bus 3
The Scotts
The Greens
The Bakers
The Gonzalezes

Note to teacher: Doing this activity once with a class helps students develop strategies. It is only when they do this activity a second time that they will have the opportunity to practise those strategies. That is when the learning is consolidated. Click the button above to regenerate another version of this starter from random numbers.
Extension
Imagine you are the driver of a bus that begins its route with twelve passengers.
At the first stop one person gets off the bus and five people get on.
At the second stop two people get off the bus and seven people get on.
At the third stop nine people get off the bus and six people get on.
What is the name of the bus driver?
---

---

Teacher, do your students have access to computers?
Do they have iPads or Laptops in Lessons?

Whether your students each have a TabletPC, a Surface or a Mac, this activity lends itself to eLearning (Engaged Learning).
Here a concise URL for a version of this page without the comments.
Transum.org/go/?Start=October3
Here is the URL which will take them to an interactive puzzle about a different form of transportation.
---
Extension Answer