Lily bought 6 pineapples and 2 peppers which altogether cost £16.
On another occasion she bought 4 pineapples and 4 peppers which cost £16.
Assume the cost of pineapples and peppers stays the same. How much does one pineapple cost? How much does one pepper cost?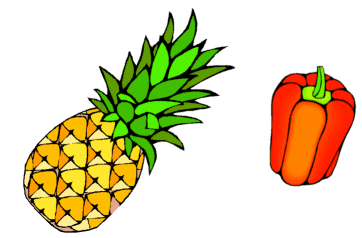 Hint: The answers are whole numbers.
| | | |
| --- | --- | --- |
| | This activity is suitable for students of mathematics all around the world. Use the button below to change the currency symbol used to make it more relevant to your students. You may wish to choose an unfamiliar currency to extend your students' experience. | |
---
Answers
:::
:::
Generate another problem:
Note to teacher: Doing this activity once with a class helps students develop strategies. It is only when they do this activity a second time that they will have the opportunity to practise those strategies. That is when the learning is consolidated. Click the button above to regenerate another version of this starter from random numbers.
---
---

---

Teacher, do your students have access to computers?
Do they have iPads or Laptops in Lessons?

Whether your students each have a TabletPC, a Surface or a Mac, this activity lends itself to eLearning (Engaged Learning).
Here a concise URL for a version of this page without the comments.
Here is the URL which will take them to a related student activity.
Transum.org/go/?to=simultaneous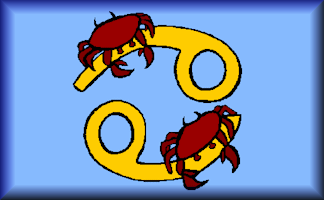 Curriculum Reference
---