Sid's Schemes
A Maths Starter of The Day
Sid earns £100 each week. For a summer holiday bonus his boss gives him a choice between three schemes. Which would you choose?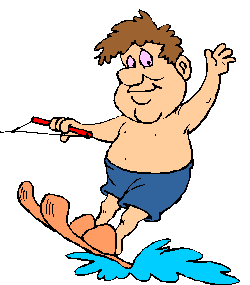 1. A 20% pay rise today followed by a 20% pay cut in one week's time;
2. An £18 'one time' bonus;
3. A £2 gift each day for the next nine days.
| | | |
| --- | --- | --- |
| | This activity is suitable for students of mathematics all around the world. Use the button below to change the currency symbol used to make it more relevant to your students. You may wish to choose an unfamiliar currency to extend your students' experience. | |
---
Answers
First thoughts are probably that scheme 1 is the best because he will get an extra £20 next week (the other two schemes will only give him £18).
The real decider however is the 20% pay cut at the end of the week. 20% of £120 is £24 so he will end up earning only £96 each week!
---

Teacher, do your students have access to computers?
Do they have Laptops in Lessons or iPads?

Whether your students each have a TabletPC, a Surface or a Mac, this activity lends itself to eLearning (Engaged Learning).
Here is the URL for a concise version of this page without comments or answers.
Here is the URL which will take them to a related activity.
---
---