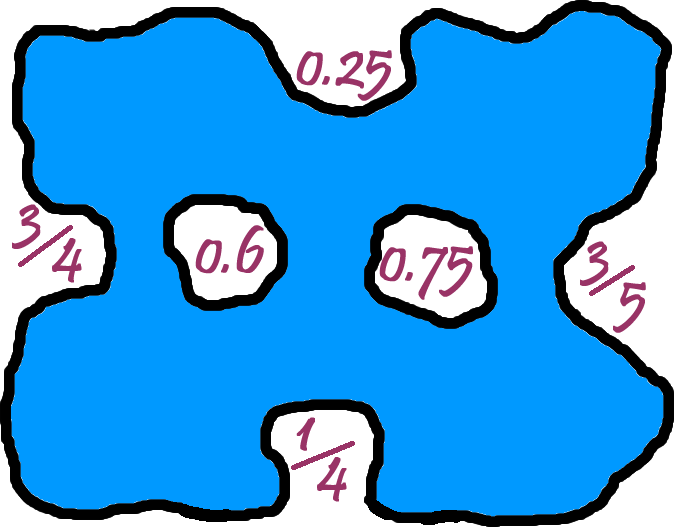 Join the fraction towns to their decimal equivalents with underwater cables in Lucky Lake. Cables are not allowed to cross!
Answers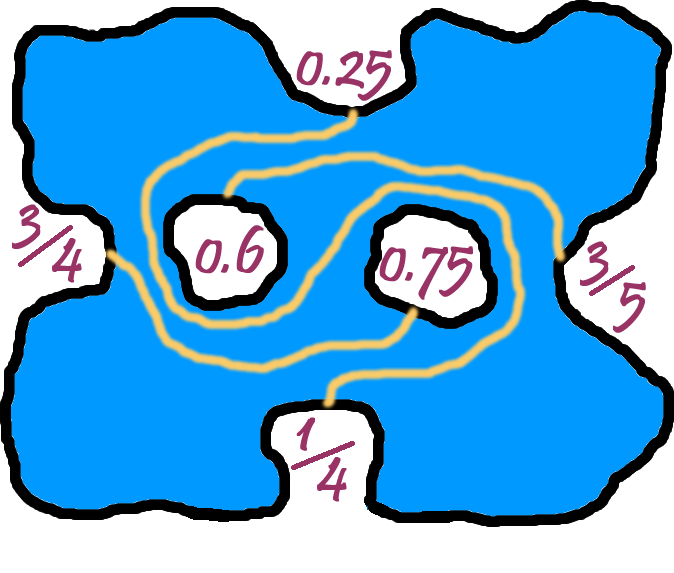 ---
---

---

Teacher, do your students have access to computers?
Do they have iPads or Laptops in Lessons?

Whether your students each have a TabletPC, a Surface or a Mac, this activity lends itself to eLearning (Engaged Learning).
Here a concise URL for a version of this page without the comments.
Here is the URL which will take them to a related student activity.
Transum.org/go/?to=fradecpairs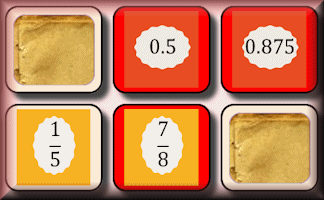 ---