Window View Level 8
Drag the 36 flowers into the gardens so that 16 flowers are visible from each window of the house.
Your answer is not correct. Have another try.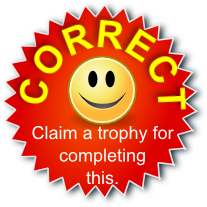 This is Window View Level 8. You can also try:
There is a solution to this puzzle but it is only available to those who have a Transum Subscription.