This is level 3; Measuring the size of reflex angles. Hold down the shift key [or shift] while you drag to rotate the protractor.
This is Measuring Angles level 3. You can also try:

You should also practise using a real protractor and a worksheet (with answers) is available for you to print.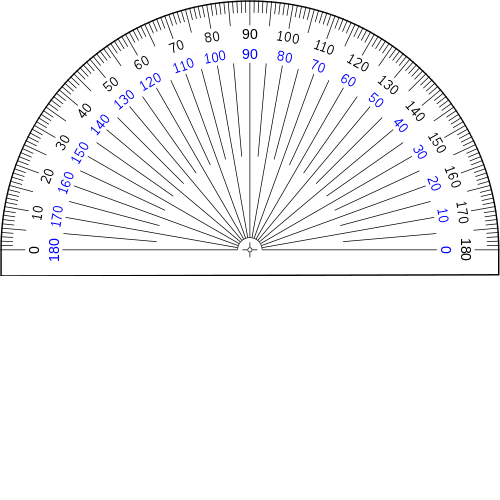 Description of Levels
Close

Level 1 - Measuring the size of acute angles
Level 2 - Measuring the size of obtuse angles
Level 3 - Measuring the size of reflex angles
Level 4 - Measuring the size of angles less than 360o