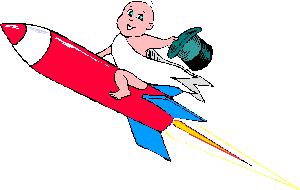 What will the date be:
1) 2018 days after 1st January 2018?
2) 2018 hours after 1st January 2018?
3) 2018 minutes after 1st January 2018?
4) 2018 seconds after 1st January 2018?
Answers
---
---

---

Teacher, do your students have access to computers?
Do they have iPads or Laptops in Lessons?

Whether your students each have a TabletPC, a Surface or a Mac, this activity lends itself to eLearning (Engaged Learning).
Here a concise URL for a version of this page without the comments.
Transum.org/go/?Start=January1
Here is the URL which will take them to a related student activity.
Students could use a spreadsheet to find the answers to these questions. Use the help menu in your spreadsheet and look up "dates" to discover how to do these calculations.
---
There is no better day in the year than today to print the Dodecahedral Calendar.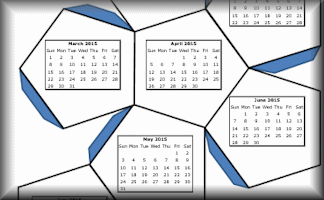 ---

Fireworks sound effect is by dobroide@freesound.org