In silence read the following carefully before starting work:
1. Add 17 to 170.
2. Multiply 12 by 2.
3. Subtract the first even number from the second square number.
4. Divide a million by a thousand.
5. Write out the first 20 multiples of 5.
6. Multiply this year by last year without using a calculator.
7. If a square is also a rectangle write down your age squared.
8. If finding a fraction of a number makes it smaller work out a half squared.
9. If 2(x + 3) =6 + 2x what is the value of x?
10. Write down all of the numbers which have 6 as a factor.
Now that you have read all of the questions do only question 1 then sit back with your arms folded and a smile on your face.
Answers
The answer is 187
Did you do questions 2 to 10 also?
APRIL FOOL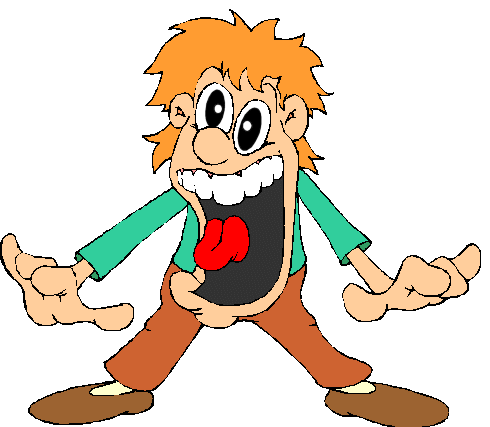 ---
---
GCSE Revision and Practice

Whatever exam board you use for GCSE Mathematics, this book by David Rayner remains an all-round winner. With this latest edition presented in full colour and completely updated for the new GCSE(9-1) specifications, this uniquely effective text continues to increase your chance of obtaining a good grade.

This book is targeted at the Higher tier GCSE, and provides a wealth of practice with careful progression, alongside substantial revision support for the new-style grading and exam questions. With all the new topics included, and a dedicated section on using and applying mathematics, this unique resource can be used either as a course book over two or three years or as a revision text in the run-up to exams. more...

---

Teacher, do your students have access to computers?
Do they have iPads or Laptops in Lessons?

Whether your students each have a TabletPC, a Surface or a Mac, this activity lends itself to eLearning (Engaged Learning).
Here a concise URL for a version of this page without the comments.
Here is the URL which will take them to a related student activity.
---